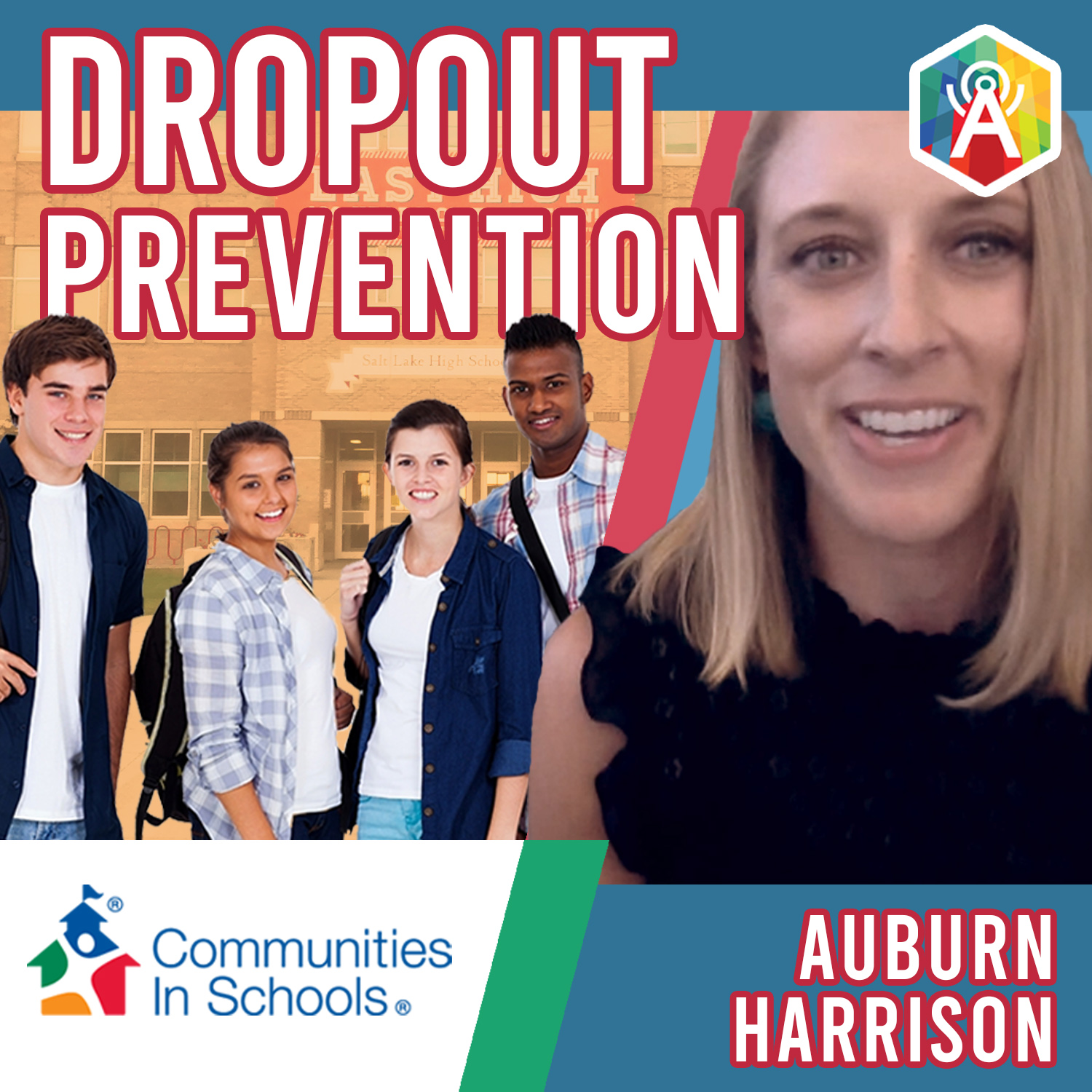 Can We Help Students From Dropping Out Of Classes?
'Communities in Schools' (CIS) is a non-profit national organization that works directly with 2,300 schools in 25 states and identify challenges students face in class or at home. They coordinate with community partners to provide resources to students, from food and clothing to counseling and emotional support. Join Adrian Sinclair and Auburn Harrison, the Executive Director of CIS Western Nevada, where they explore mental health, what factors make many students drop out of school, and what their organization is doing, among others.
🌐 Communities In Schools website: https://www.cisnevada.org/
---
The Adrian Sinclair Show focuses on real conversations with interesting people, exploration of interesting projects, topics, and ideas worth talking about. New episodes stream every Monday, Wednesday, Friday, and Sunday 7AM MT.
---
Apodcast.com - Listen, Learn, and Share. Stream original podcast shows on the NEXTGen podcasting platform for curious people and lifelong learners. If you are a life-long learner, an independent thinker and an explorer looking to broaden your horizons, learn something new, then you found your new home.
Get an in-depth look at this topic on our blog: https://medium.com/@adrianwsinclair 
📽️ Subscribe to our YouTube channel: https://www.youtube.com/apodcast 
📕 Join my Quora space: https://bit.ly/apodcastquora 
🔊 Stream this podcast on Spotify: https://bit.ly/apodcastonspotify 
🙌 Join our Facebook group: https://www.facebook.com/groups/2266073637018886/ 
👍 Like our Facebook page: https://www.facebook.com/apodcastshow/ 
📷 Follow us on Instagram: https://www.instagram.com/adrianwsinclair/ 
💭 Got something for us? partnerships@apodcast.com