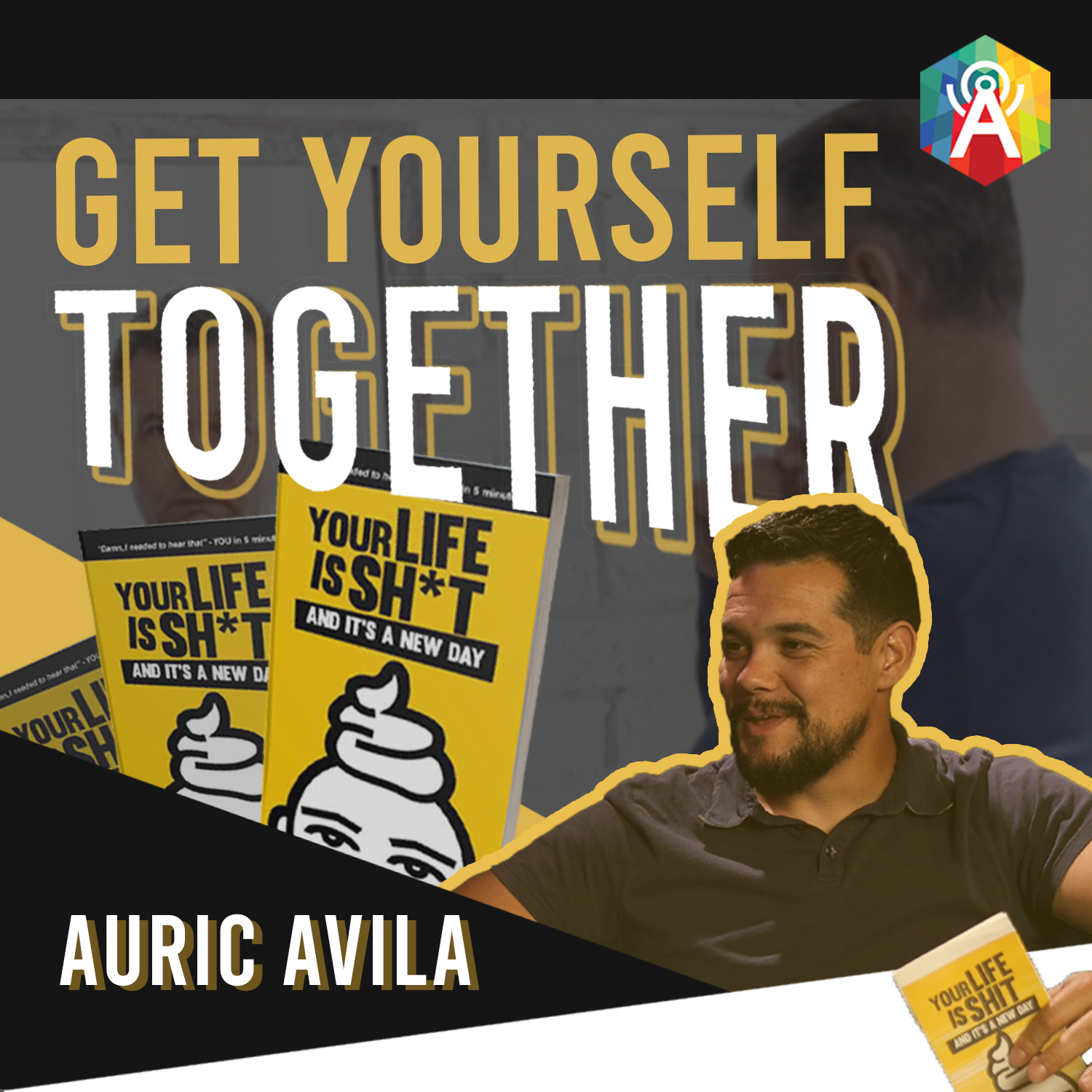 The Shortest Self-Help Book You'll Ever Need!
Your Life Is Shit And It's A New Day' is an eight-page, self-help book written by Auric Avila that gets straight to the point on how to deal with life. In this episode, join host Adrian Sinclair and Auric Avila as they explore the shortest self-help and why you should get yourself together.
---
The Adrian Sinclair Show focuses on real conversations with interesting people, exploration of interesting projects, topics, and ideas worth talking about. New episodes stream every Monday, Wednesday, Friday, and Sunday 7AM MT.
---
Apodcast.com - Listen, Learn, and Share. Stream original podcast shows on the NEXTGen podcasting platform for curious people and lifelong learners. If you are a life-long learner, an independent thinker and an explorer looking to broaden your horizons, learn something new, then you found your new home.
Don't forget to like the video, hit the subscribe button, and click the notification bell to get more of apodcast.com. Done with this episode? Binge watch our other episodes - there's a lot of them!
Get an in-depth look at this topic on our blog: https://medium.com/@adrianwsinclair
📽️ Subscribe to our YouTube channel: https://www.youtube.com/apodcast
📕 Join my Quora space: https://bit.ly/apodcastquora
🔊 Stream this podcast on Spotify: https://bit.ly/apodcastonspotify
🙌 Join our Facebook group: https://www.facebook.com/groups/2266073637018886/
👍 Like our Facebook page: https://www.facebook.com/apodcastshow/
📷 Follow us on Instagram: https://www.instagram.com/adrianwsinclair/
💭 Got something for us? partnerships@apodcast.com