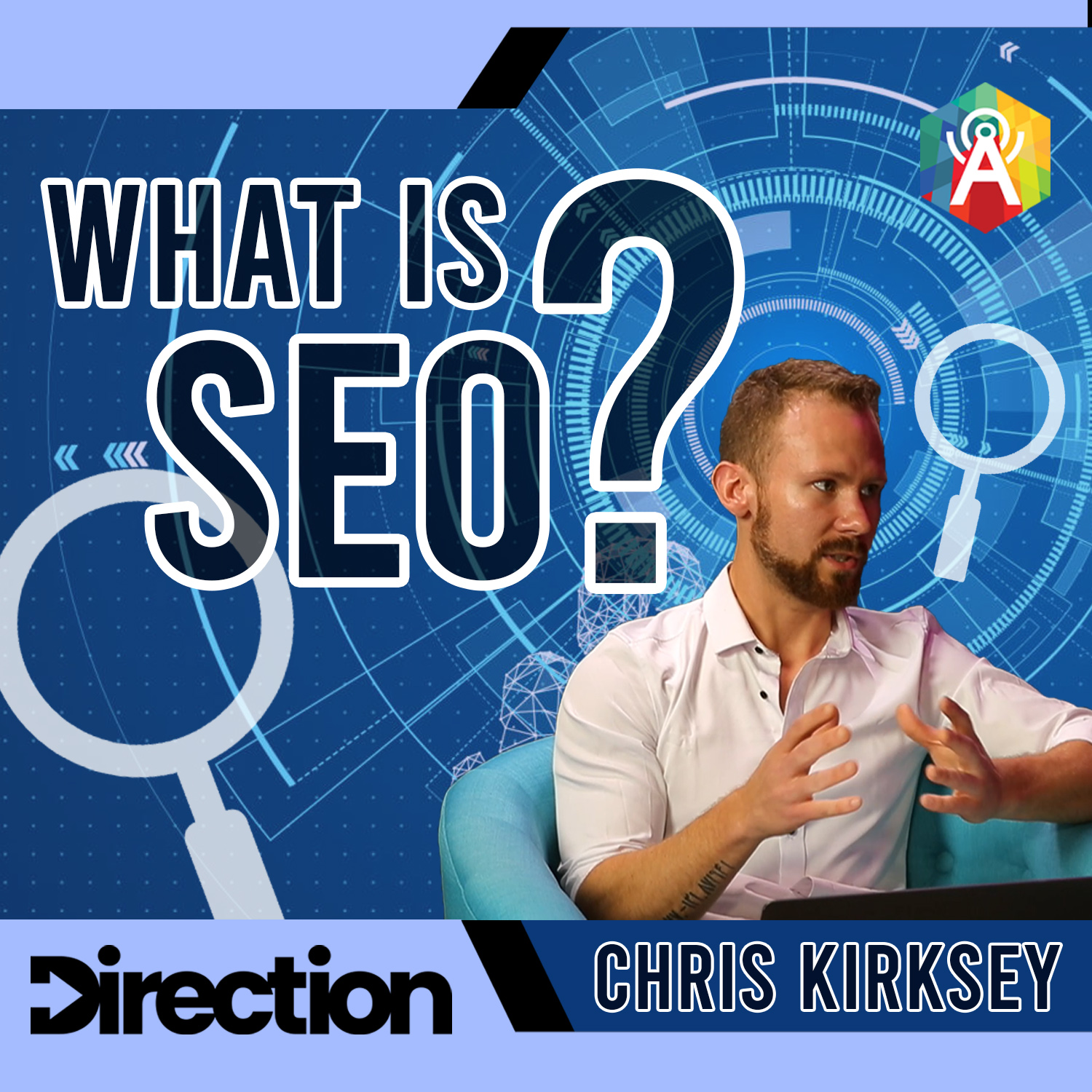 The Truth About SEO Revealed (+3 Marketing Myths Debunked)
Chris Kirksey is an entrepreneur and CEO of Direction.com – a marketing and advertising company that helps companies grow their business and accelerate their sales. They mainly specialize in SEO (search engine optimization), digital marketing, and web development. In this episode, joing Adrian Sinclair and Chris Kirksey as they reveal the truth about SEO, debunk the misconceptions surrounding it, and why your business should invest in SEO.
---
The Adrian Sinclair Show focuses on real conversations with interesting people, exploration of interesting projects, topics, and ideas worth talking about. New episodes stream every Monday, Wednesday, Friday, and Sunday 7AM MT.
---
Apodcast.com - Listen, Learn, and Share. Stream original podcast shows on the NEXTGen podcasting platform for curious people and lifelong learners. If you are a life-long learner, an independent thinker and an explorer looking to broaden your horizons, learn something new, then you found your new home.
Get an in-depth look at this topic on our blog: https://medium.com/@adrianwsinclair 
📽️ Subscribe to our YouTube channel: https://www.youtube.com/apodcast 
📕 Join my Quora space: https://bit.ly/apodcastquora 
🔊 Stream this podcast on Spotify: https://bit.ly/apodcastonspotify 
🙌 Join our Facebook group: https://www.facebook.com/groups/2266073637018886/ 
👍 Like our Facebook page: https://www.facebook.com/apodcastshow/ 
📷 Follow us on Instagram: https://www.instagram.com/adrianwsinclair/ 
💭 Got something for us? partnerships@apodcast.com